Manipur Theological College
Affiliated to the Senate of Serampore College (University)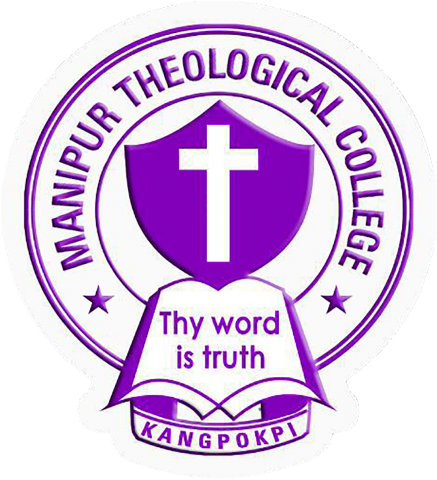 We are located at Mission Compound, Kangpokpi, which is 43 km away from the capital city Imphal. It is located on 120 acres of land and is easily accessible by public transport. There are flight services in Imphal connecting the neighboring states and the rest of the country.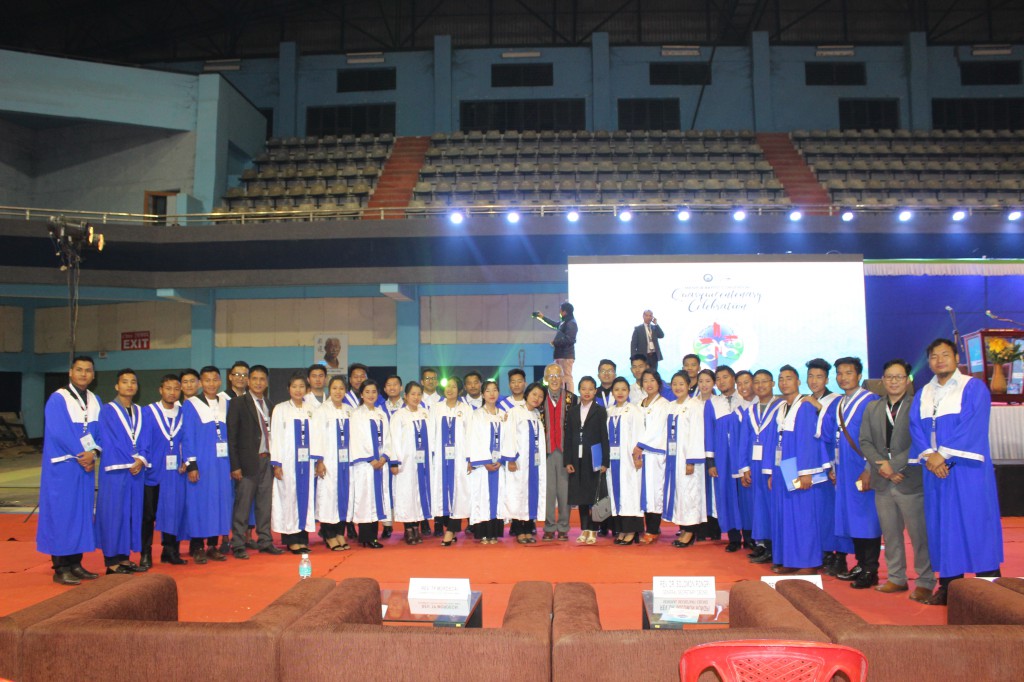 The College is affiliated to the Senate of Serampore College (University); a College founded by Carey, Marshman and Ward (Incorporated by Royal Charter, 1827 and Bengal Act IV of 1918 as modified up to 1997 by Govt. of West Bengal) and recognized by the Council of Baptist Churches in North-East India.
The college seeks to assist young men and women who receive the call of God in spiritual, intellectual, moral and social development to go forth with the gospel of Jesus Christ to the world. It is committed to develop life-long disciples and servants of Christ to meet the needs of the Church and society. All the curricular programs and activities are directed to create an atmosphere of oneness and prepare the students to be more effective servants and faithful shepherds who will fulfil the Great Commission of our Lord.
We treat library as one of the most important organ of the college, as it is not only a repository of books and documents, but also a resource/information centre, and centre of several academic activities. The Library contains more than 12,000+ volumes containing all aspects of theological curricula. Approximately 500 new volumes are added annually.