Master of Divinity (M.Div.)
This course is designed primarily for men and women committed to the ordained ministry. This program is also the basic theological education for all ministerial purposes. It is a professional degree for persons preparing for general pastoral and Christian leadership responsibilities or for other forms of ministries. The Master of Divinity degree also provides an excellent academics and biblical foundation for the pursuit of advanced theological degrees. It is the required degree for admission to Mater of Theology and also Doctor of Ministry degree program in many countries, and the recommended theological degree for admission to advanced programs oriented to theological research and teaching. This course is a professional degree that integrates rigorous academic work with participation in and reflection upon the practice of ministry.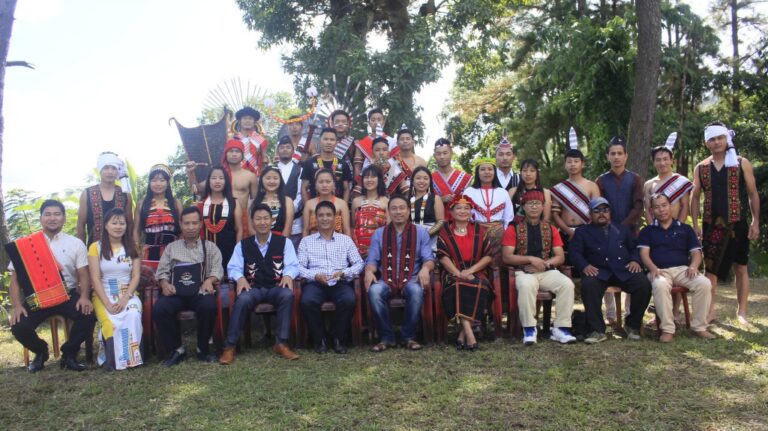 objectives of the program:
The objective of this course is to furnish students with every tool they will need to bring the word of God to the part of God's church they serve.
To study and interpret the Bible in a way that will expose them to ideas and methods which will build up mature understanding of Christian faith.
To prepare the students to be more effective servants and faithful shepherds of His flock.
The candidate at the time of admission to the M.Div degree course must satisfy one of the following conditions.

A candidate who has completed a Bachelor's Degree or Post Graduate from a recognised University and a holder of a B.Th. degree in third division from Asian Theological Association (ATA) shall be admitted to three years M.Div. program.

A holder of a B.Th. degree of the Asian Theological Association (ATA) in first or second divisions shall be admitted to two years M.Div. program.
The College conducts entrance test and interview for the admission of the candidates. Candidates who seek admission are tested in the areas of Language (English), Scripture Knowledge and General Knowledge. To test the applicants' ability to communicate in English, communication skills and assess the personality and commitment of the applicant, the candidate is also interviewed by the college council.