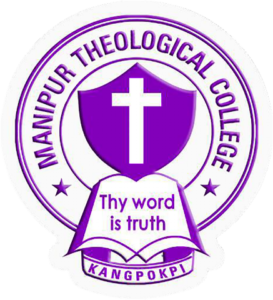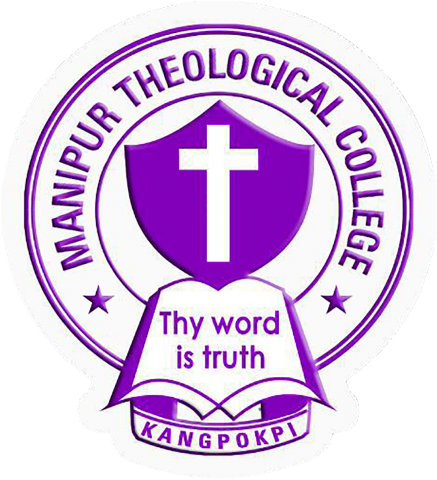 In accordance to the gospel mandate and following our master's footsteps our ministry begins in the classrooms as lectures and is lived out practically in the society in the form of outreach ministries and programmes. In fulfilling the mandatory senate requirement, the staff practical ministry incharge oversees this department in assisting the students to accomplish their annual practical ministry / field education program consisting of 14 days usually conducted between semester breaks or summer holidays immediately after examinations. At the end of their exposure their grades submitted to the senate. It can also be in the form of weekend ministries, monthly ministries, or other forms of ministries. The college encourages students to assist and help their local church ministry in every way possible when they are on leave, however the students are discouraged to do so during mid - class sessions as to avoid disruptions and academic obstructions. Apart from the biblical mission mandate the main goals of an outreach program are to improve learning, promoting civic engagement, and strengthening communities through addressing their societal / spiritual needs together. It also helps to create positive partnership and relationships between the communities, associations, denominations and also address common social developmental issues. It is to enrich learning at the college through preparing students to be active global citizens by engaging them in service activities that enhance the quality of life for both others and themselves.
Outreach programmes will strive to support the mutual partnership between the college and the wider community as equal partners in teaching and learning. Students will aim to work with, rather than for the community. It will create quality community based service projects which includes partnerships between students, faculty, staff and the wider community.
Field education will aim to support community based projects that address a real need as identified by the community and meet the needs of students as well as community at large.
Field education instils in our students a sense of accountability, integrity in terms of managing resources and gives them an exposure to real life situation they will face as ministers of God in the future.
This will give students opportunities for preaching, being observers in the general meetings, visiting the sick, church administration etc.
Field education will aim to promote diversity and student development while enhancing skills and knowledge to serve in diverse communities.
Field education will strive to support students in their development as citizens and future leaders through meaningful service activities, education and personal development opportunities. It also gives students an opportunity for leadership training.
Meaningful Service Opportunities:
Field education will strive to maintain consistent programming across all opportunities by incorporating orientation, training, supervision, meaningful service activities, reflection, recognition and assessment into all programs.
Focus on the marginalized people:
Social stratification has resulted in the many families being marginalized because of poverty and other reasons. These places without hope are where our focus as well as the church needs to be.